All My Children
January 5, 1970 - present
ABC
broadcast history:
1:00pm - 1:30pm (1/5/70 - 7/4/75)
12:30pm - 1:00pm (7/7/75 - 12/31/76)
1:00pm - 1:30pm (1/3/77 - 4/22/77)
1:00pm - 2:00pm (4/25/77 - present)
This series was created by Agnes Nixon who also created One Life to Live and co-created Loving. Though it premiered on TV in 1970, Nixon actually finished creating the original bible for the series in 1965.

Original music by Dina Dore (1970-1990), Carlina Paul (1970-1990)

Long running soap that concerned itself with the lives of the many incumbents of the Chandler family and the Martin family who were involved in a long running rivalry with the Chandler's, the show has never been afraid to tackle the odd controversial subject in it's time and was the first daytime soap to tackle the issue of abortion. The show was actually first mooted by Nixon back in the early sixties but didn't reach the air until 1970. The show has stayed consistently near the top of the ratings since the late 1970's.
1970's Cast Member Have Included :- Rosemary Prinz as Amy Parker Tyler (1970) / Susan Lucci as Erica Kane Martin Brent Cudahy Chandler / Ray MacDonnell as Dr. Joseph "Joe" Martin, Sr. MD (1970-) / Ruth Warrick as Phoebe Tyler-Wallingford (1970-) / Julia Barr as Brooke English Cudahy Chandler Martin Martin #2 (1976-1981, 1982-) / Mary Fickett as Ruth Parker Brent Martin, R. N. #1 (1970-present) / Alan Dysert as Sean Cudahy (1979-1981, 1988-1991) / Louis Edmonds as Lenny Wlasuk (aka Professor Langley Wallingford) (1979-1995) / Matthew Anton as Thaddeus "Tad the Cad" Gardner Martin #1 (1973-1974) / Larry Fleischman as Benjamin "Benny/Bingo" Sago #1 (1976-1979) / Charles Frank as Jeffrey Martin (#2) (1970-1975) / Hugh Franklin as Dr. Charles Tyler (1970-1983,) / Jack Stauffer as Dr. Charles "Chuck" Tyler, II #1 (1970-1972) / Christopher Wines as Dr. Jeffrey "Jeff" Martin #1 (1970)
Want to know what happened right from the first episode? It all started right here in 1970 and you can find out the whole story on ABC's site.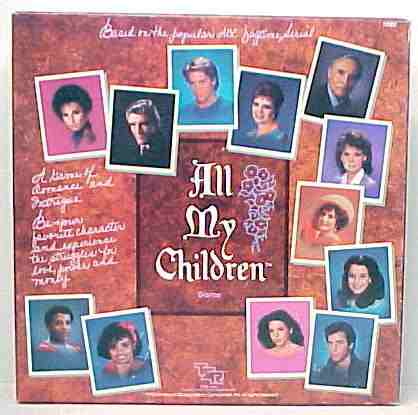 Original Cast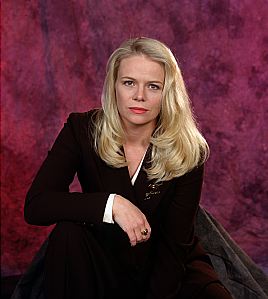 Marcy Walker/Liza Colby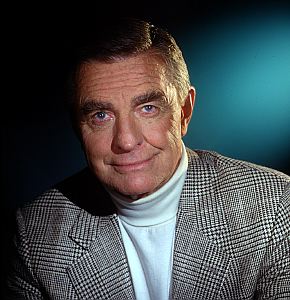 Ray MacDonnell/Dr. Joe Martin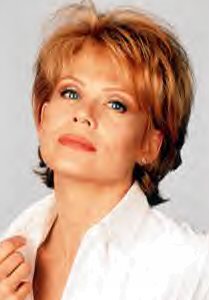 Julia Barr/Brooke English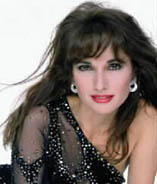 Susan Lucci/Erica Kane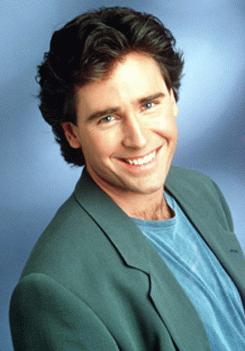 Michael E. Knight/Tad Martin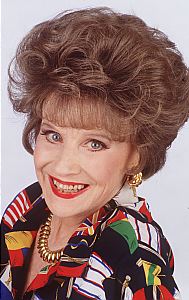 Ruth Warrick/Phoebe Tyler